Bookmark #1 Toronto, Ontario
In the Skin of a Lion, by Michael Ondaatje
In the Skin of a Lion is the first Bookmark on Canada's literary trail. The Bookmark was unveiled at the Bloor Street Viaduct in Toronto in 2009, by then Toronto Mayor David Miller and by author Michael Ondaatje.
When visiting the Bookmark installation, it's an easy walk to Book City at 348 Danforth Avenue, where you can purchase the novel.
This accompanying online exhibit features the work of other artists inspired by the novel, including an audio walk featuring readings by Michael Ondaatje. The exhibit is made possible by the Good Foundation Inc. Project Bookmark Canada would like to thank the Foundation for their generous support.
INTERVIEW WITH THE AUTHOR
Taking its inspiration from Michael Ondaatje's, In The Skin Of a Lion, the audio walk Lazaro's Dream provides listeners with a haunting variation on Mr. Ondaatje's theme of imagining the city into existence. Beginning at the Bookmark for In the Skin of a Lion, at the Northeast corner of the Bloor Street Viaduct, history and fiction are artfully assembled into a surreal dreamscape that carries the listener along from the east side of the Bloor Street Viaduct, through part of the Danforth neighbourhood and down to Riverdale Park. The piece, written by Jules Lewis, unfolds slowly like a wandering hallucination. Memories of Toronto are fused together with original fiction and archival reimaginings, leaving the listener casually drifting through a hundred years of regional history. Scattered throughout the walk fragments of Ondaatje's iconic text (voiced by the author) seem to float up to the surface of perception guiding the listener along through the murky world of Lazaro's Dream.
Lazaro's Dream is presented by Koffler.digital and Project Bookmark Canada and produced by Angela Shackel of Accounts and Records.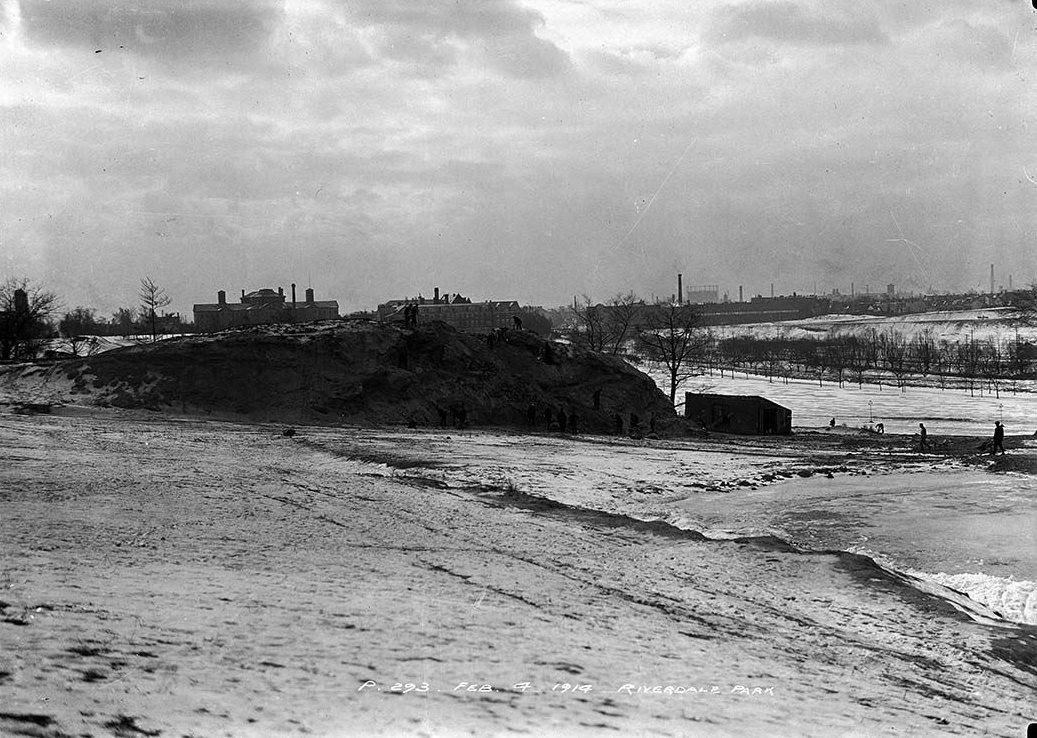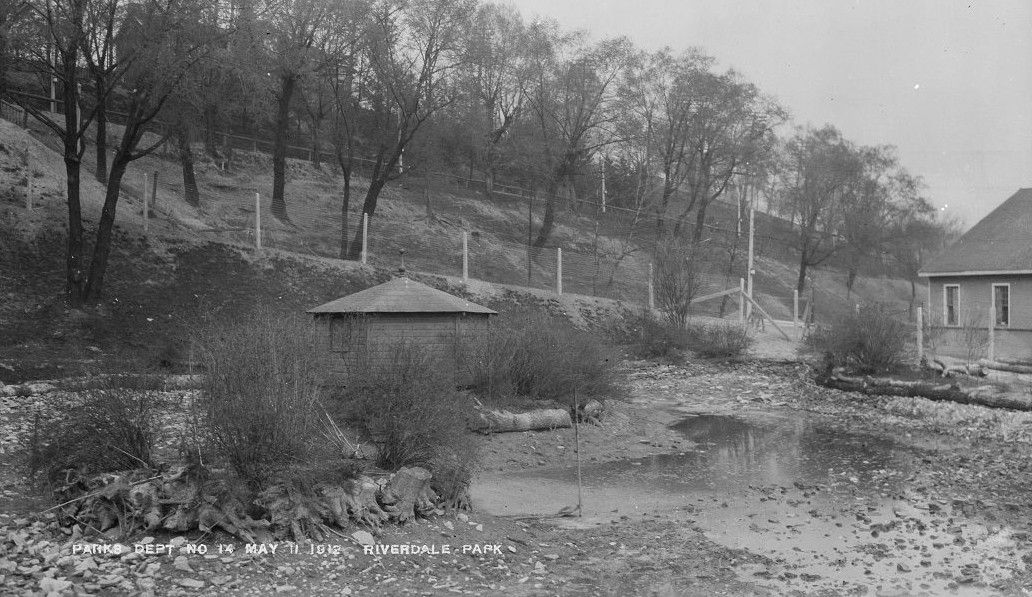 THE CREATIVE TEAM FOR LAZARO'S DREAM:
Angela Shackel: Editor & Producer
Jules Lewis: Writer
Braden Labonte: Prodcution Assistance & Visuals
Teresa Morrow: Audio Mastering
LAZARO'S DREAM VOICED BY:
Diane D'Aquila
Michael Ondaatje
Teresa Morrow
Jonas Jacobs
Adrian Cvitkovic
Tom Lewis
Sacha J. Cook
Olive D. Braden
CREDITS:
Angela Shackel: Audio Producer
Braden Labonte: Visuals (MO portrait and video)
Rami Schandall: Website Design
Photographs courtesy of The City of Toronto Archives.