Bookmark #17 Toronto, Ontario
The Cat and the Wizard, by Dennis Lee
Perhaps you wonder
How I know
A cat and a wizard
Can carry on so?
Well: if some day
You chance to light
On Casa Loma
Late at night,
Go up to the window,
Peek inside,
And then you'll see
I haven't lied.
For round & round
The rabbits dance,
The moon is high
And they don't wear pants;
The tuna fish
Patrol the hall,
The butterflies swim
In the waterfall,
And high and low
With a hullabaloo
The castle whirls
Like a tipsy zoo!
And in the corner,
If you peer,
Two other figures
May appear.
One is dressed
In a spiffy hat:
The queen of the castle,
The jet-black cat.
The other's a wizard
Of high degree.
The wizard is grinning.
The wizard is me.
—

from

THE CAT AND THE WIZARD

, published by HarperCollins Publishers Ltd. Bookmarked at the Casa Loma, September 29, 2016.
The Cat and the Wizard by Dennis Lee, with illustrations by Gillian Johnson, is the first children's Bookmark on Canada's literary trail.
While visiting the Bookmark installation, you can buy The Cat and the Wizard at the castle gift shop.
This accompanying online exhibit features the work of other artists inspired by the poem. The exhibit is made possible by the Good Foundation Inc. Project Bookmark Canada would like to thank the Foundation for their generous support.
INTERVIEW WITH THE AUTHOR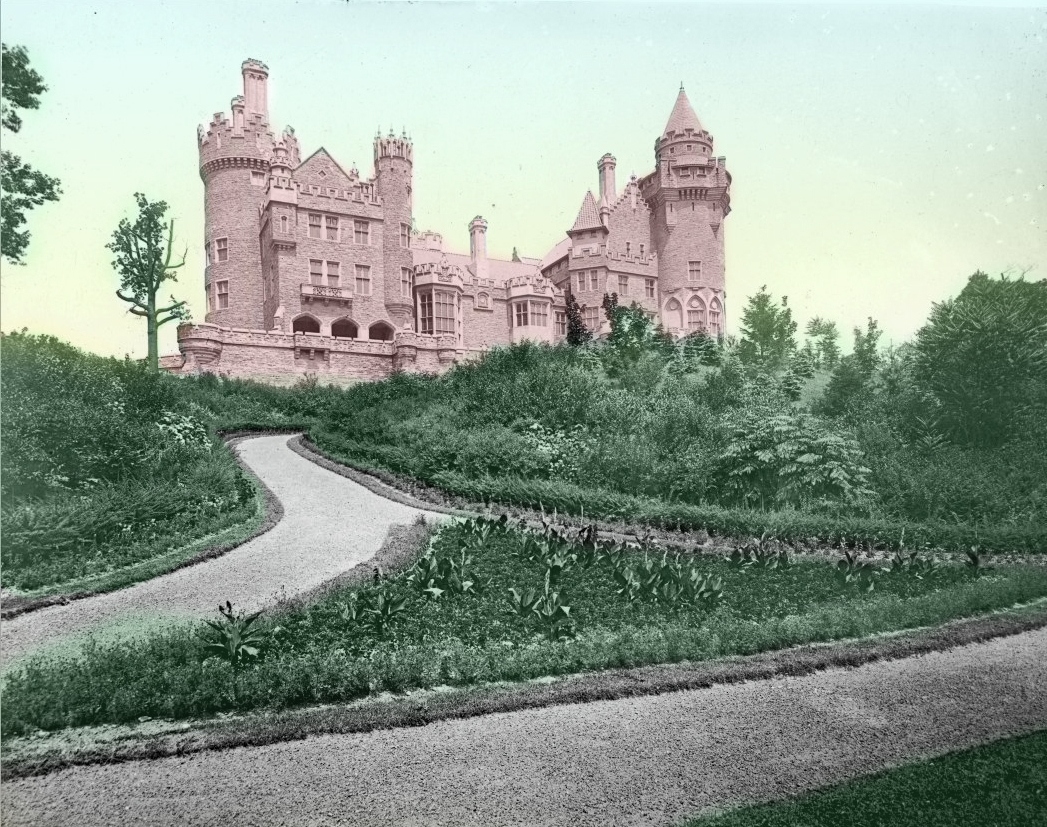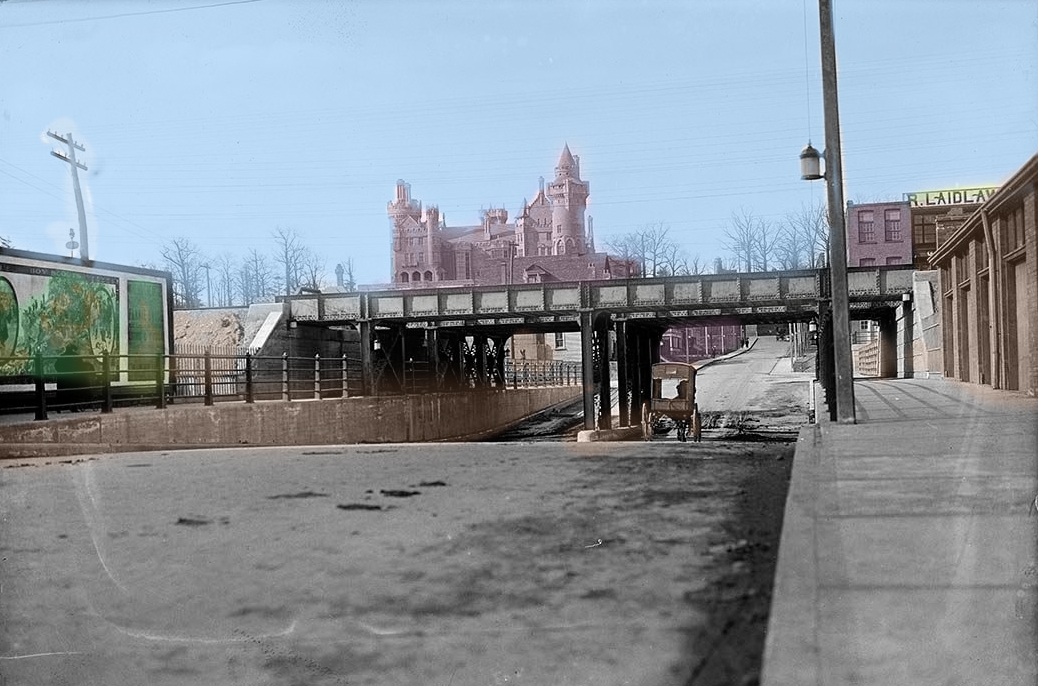 Angela Shackel: Audio Producer
Braden Labonte: Illustrator
Andreas Buchwaltd: Animator
Rami Schandall: Website Design
Photographs courtesy of The City of Toronto Archives.